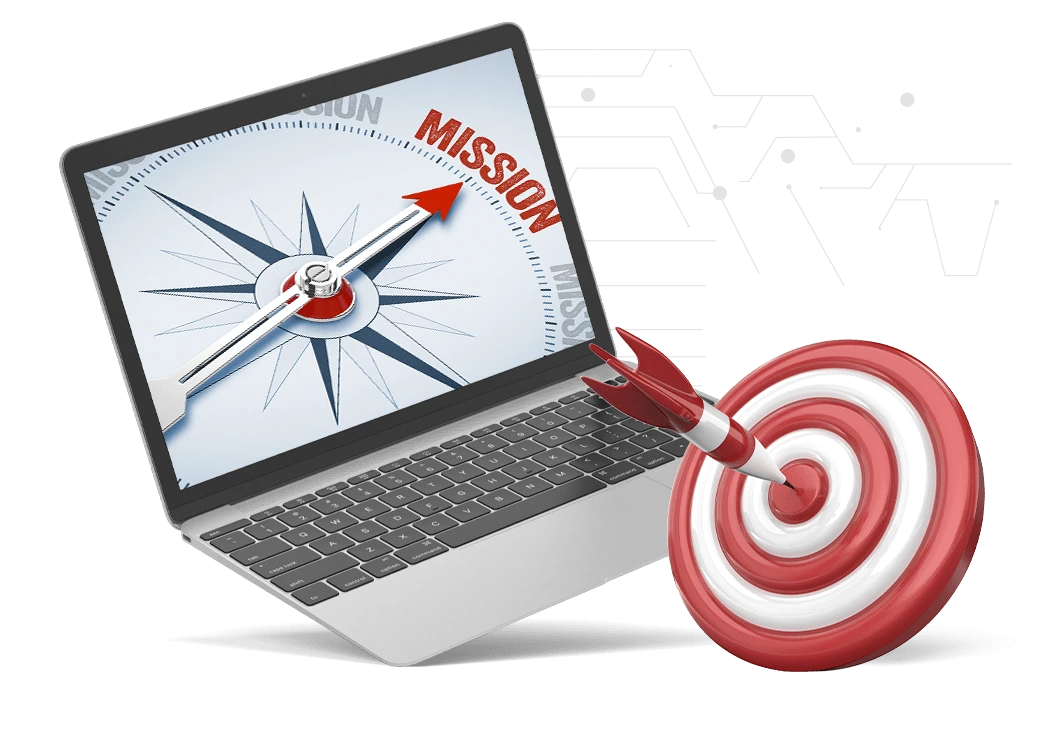 About Selteq
Selteq is an ultimate IT solutions and management provider aimed at helping organizations – irrespective of their size – embark on innovation to achieve competitiveness and profitability. Headquartered in London, we focus on business optimization and streamlining business process methodologies via our cutting-edge technological reforms. We set businesses apart by fulfilling all their IT and digital needs. Being a digital transformation stalwart, Selteq's proactive approach and a keen eye on futuristic developments allow us to untangle complex issues. Our fascinating and pixel-perfect design combined with a functional website, App, or internal software − using the revolutionary tools, insights, and analysis − help businesses achieve a customer-friendly online presence made to impress. Be it in Banking & Finance, Health, and Medical, E-commerce, Education, or ERP, we develop bespoke and scalable software solutions that deliver a competitive advantage to our clients. We help businesses increase their revenue manifold. We do this by designing attractive marketing strategies that make businesses climb the rankings on search engines. Moreover, our digital evolution specialists − focused on expanding businesses− help driving loads of credible traffic and convert that traffic into business, making them highly lucrative. We thoroughly assess client operations, people, processes, and audiences to carefully devise bespoke IT solutions to help businesses achieve continuous organizational improvements. Our futuristic business enhancement tools coupled with quality standardization practices will help businesses enjoy an accentuated presence as the market leader.
Our Values to Live By
Since its inception, Selteq is on a mission of creating a digitally connected world where apart from creating better businesses, we also create experiences that are equally rejoiced by the consumers. Our focus is on transforming the culture and how business should be done to benefit both sides. Our dependency on nurturing fruitful relations, innovation, and cutting edge methodologies have helped many businesses thrive exponentially. Irrespective of the size of the company, we are always ready to give a digital makeover that helps us proceed further in making this world a better place.
Bespoke Software
Competitiveness & Profitability
Proactive Approach
Enhanced productivity
Dedicated Support
Easy accessibility
Business-Driven Software Solutions
Selteq, headquartered in London, is an ultimate IT solutions provider aimed at helping organizations embark on innovation to achieve competitiveness. We focus on streamlining business processes via our cutting-edge technological reforms.
+ Banking & Finance
We help financial institutions, wealth management and banking companies transform their offerings with custom software
development services for their customers' emerging needs.
+ Education
At Selteq, we are passionate about education and aim to unleash the power of digital learning – empowering educators to manage their classroom from anywhere.
+ Healthcare & Medical
Bringing together technologies and expertise that make a difference at Selteq, we know the future is now. Innovation trumps standard processes when it comes to the healthcare technology arena.
+ E-Commerce
Selteq's E-commerce solutions can be optimized for flexibility,
scalability, long term adaptability, reliability & security while keeping pace with evolving needs and possibilities for online businesses.
+ ERP
Are you running a business without any ERP system? There is no way so. Well, it's time to get one, but, choosing the best system from such a wide range available on the market isn't easy.
USA
125 University Avenue,
Palo Alto,
CA 94301. USA
UK
Portman House, 2 Portman St,
London W1H 6DU,
United Kingdom
UAE
Dubai International Finance City,
Dubai
United Arab Emirates