All-in-One Solutions
CRM, ERP & inventory management
Product Management
Control & manage the merchandize
Supply System
Product supply & resupply system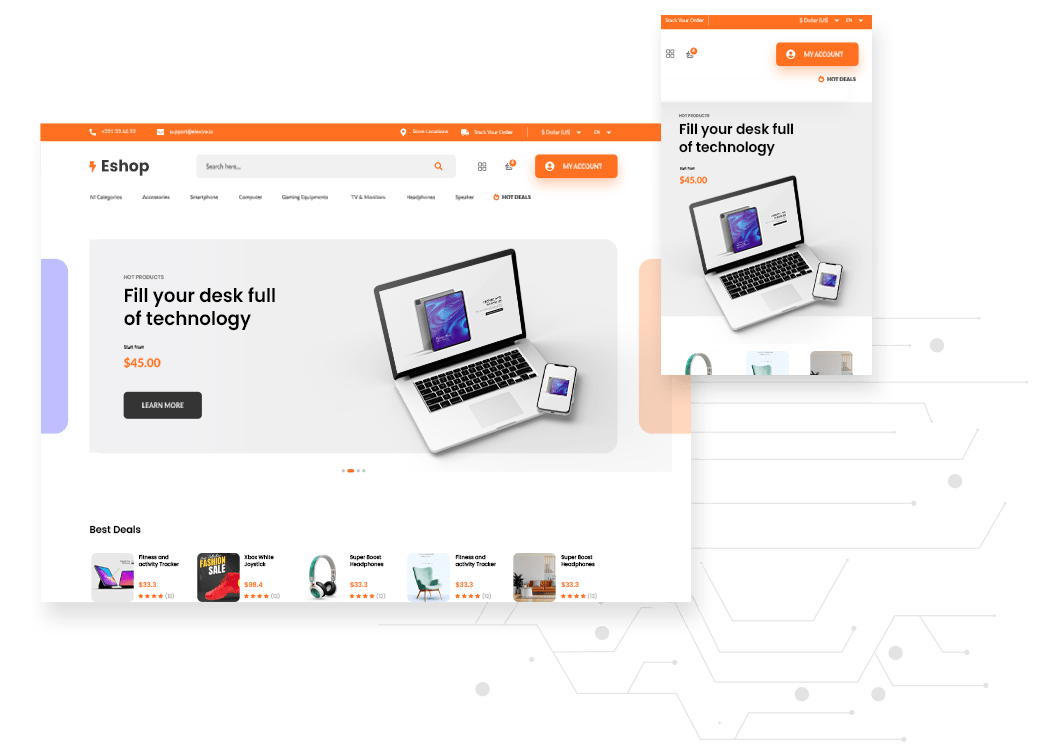 Feature-Rich Software
Developing data-driven and fully responsive ecommerce systems
We build ecommerce platform dedicated to your needs or customize an existing solution to help scale your business. Ecommerce solutions powered by Selteq can be optimized for flexibility, scalability, long term adaptability, reliability and security while keeping pace with the evolving needs and possibilities for online businesses.
Sell more with an industry-leading suite of professional ecommerce apps.
Personalised Customer Experiences
Help you to turn more of your visitors
into paying customers
+ Systems Integration
We are specialized in eCommerce systems development and integration. We have extensive experience developing CRM, ERP, PIM, marketing automation, inventory management, accounting packages and third-party systems integration.
+ UX & UI Design
Your customers will get a better overall experience that will increase the chances of making a purchase. UX and UI designers at Selteq follow best practices based on proven research, which has been gathered from hundreds of eCommerce sites, to make sure your website or app is optimized for conversion.
+ Ecommerce Application Development
Selteq is skilled in ecommerce software development. We provide complete lifecycle services, including software testing and architecture design. Our customers can rely on us for top quality solutions that will increase their revenue.
+ Intuitive Product Management
Combining a deep understanding of eCommerce industry practices and trends with thoughtful creativity, we design your eCommerce website and application to match enduring business goals.
+ Custom Shopping Carts & Checkout
Customers love to shop. To that end, it becomes your pleasure to enhance your customer's shopping experience by implementing a customized shopping cart and checkout. Contact Selteq today for a system that makes the customer purchasing experience a piece of cake!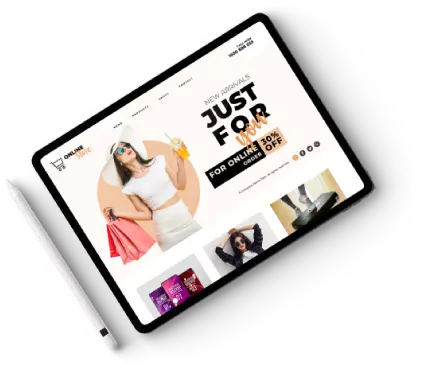 Our Clients Always Speak Highly of Our Services
I was looking for a company to help me with my software development, and it took me about two weeks to find the right company. I met with several companies, but none seemed to be a good fit. One of them was selteq.
Selteq was able to develop my software application from scratch. They have been very professional and deliver everything they say they will do. I would highly recommend them to anyone who needs custom software development done.
We've been impressed by their team since the beginning. They are always responsive and helpful, and we've had very few problems with the software they helped us design. We plan to continue working with them on other projects in the future.
USA
125 University Avenue,
Palo Alto,
CA 94301. USA
UK
Portman House, 2 Portman St,
London W1H 6DU,
United Kingdom
UAE
Dubai International Finance City,
Dubai
United Arab Emirates