Patient Monitoring
Remote monitoring & lab results
Billing Management
RMS system & compliance reports
EMR & EHR
Streamlined clinical documentations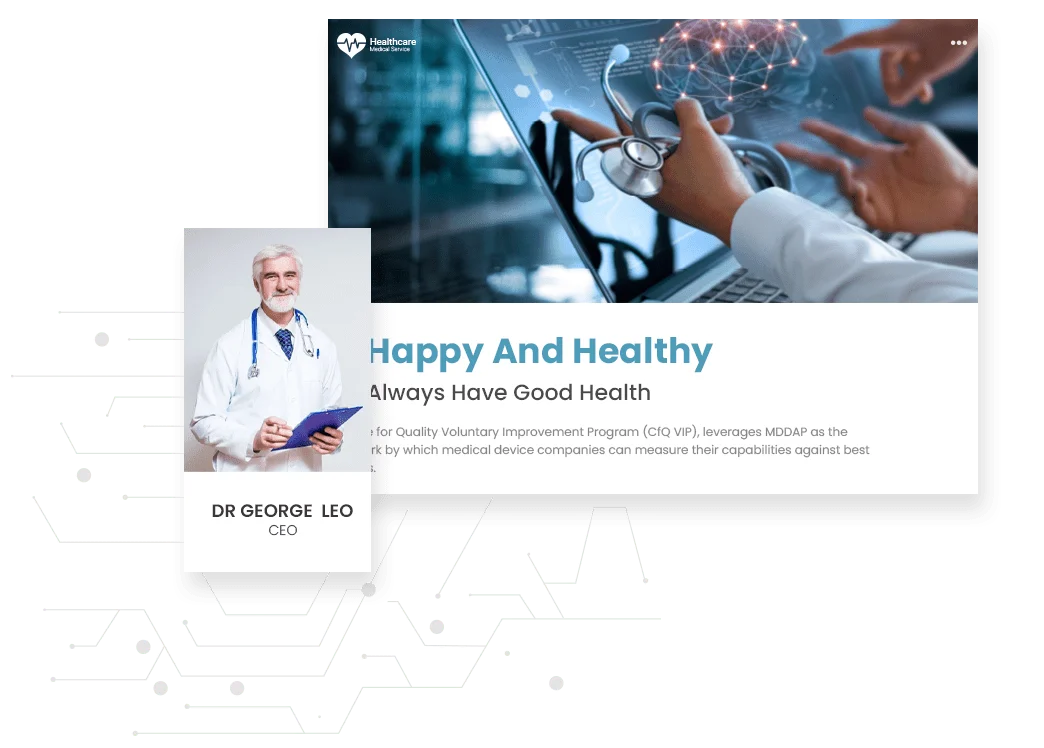 Pioneering Safe Healthcare
Raising the standards of medical software
implementations.
Bringing together technologies and expertise that make a difference – at Selteq, we know the future is now. Innovation trumps standard processes when it comes to the healthcare technology arena.
We have been raising the standards of medical software implementations for a long time. Whether you're a hospital or physician, if you are looking for custom software to manage your day-to-day operations, or need a follow-up solution to manage your patients, we are your choice partner.
IT Integrated Healthcare
Enjoy the benefits of centralized Healthcare management system.
+ Healthcare management
Selteq specializes in providing the best health care management software, Electronic Healthcare Record (EHR), Practice Management Systems (PMS), and Health Information Management System (HIMS). We specialize in Hospital software like Hospital ERP, Hospital Billing Software, Practice Management Software, Medical Billing Software
+ Electronic Medical Record
Selteq provides an Electronic Medical Record (EMR) and Practice Management (PM) solution, geared to provide value-added solutions for healthcare organizations. It helps in the daily management of patients, patients' detail with discharge or nursing of patients, improving operational efficiency and reducing costs.
+ Scheduling System
Selteq provides an online scheduling platform designed to keep staff, doctors, other team members and helpdesk staff on the same page. Scheduling takes seconds, not days. Once schedules have been defined, staffing reports appear in real-time — as required.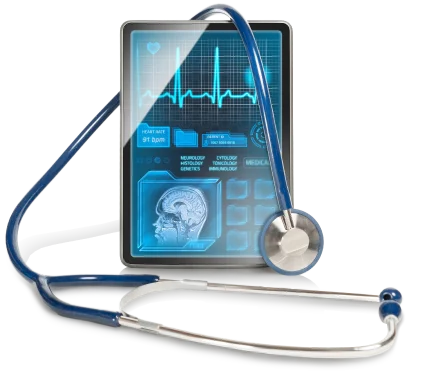 Our Clients Always Speak Highly of Our Services
I was looking for a company to help me with my software development, and it took me about two weeks to find the right company. I met with several companies, but none seemed to be a good fit. One of them was selteq.
Selteq was able to develop my software application from scratch. They have been very professional and deliver everything they say they will do. I would highly recommend them to anyone who needs custom software development done.
We've been impressed by their team since the beginning. They are always responsive and helpful, and we've had very few problems with the software they helped us design. We plan to continue working with them on other projects in the future.
USA
125 University Avenue,
Palo Alto,
CA 94301. USA
UK
Portman House, 2 Portman St,
London W1H 6DU,
United Kingdom
UAE
Dubai International Finance City,
Dubai
United Arab Emirates